Pompano Beach, "Florida's Warmest Welcome", in the heart of Florida's Gold Coast boasts some of the warmest and clearest waters, welcoming sandy beaches and calming breezes.

Pompano Beach has 3 miles of lovely beachfront that is over 100 yards wide with fine golden sand making it one of the most beautiful family friendly beaches in South Florida. There are all types of activities including water sports, sand volleyball, an interactive water fountain, playground, outdoor fitness equipment, walkways and picnic areas, all overlooking the ocean.

The public beach is guarded seven days a week from 9:00 am to 4:45pm and 6:45 during daylight saving time. All are very welcome. https://parks.pompanobeachfl.g...
Beach Conditions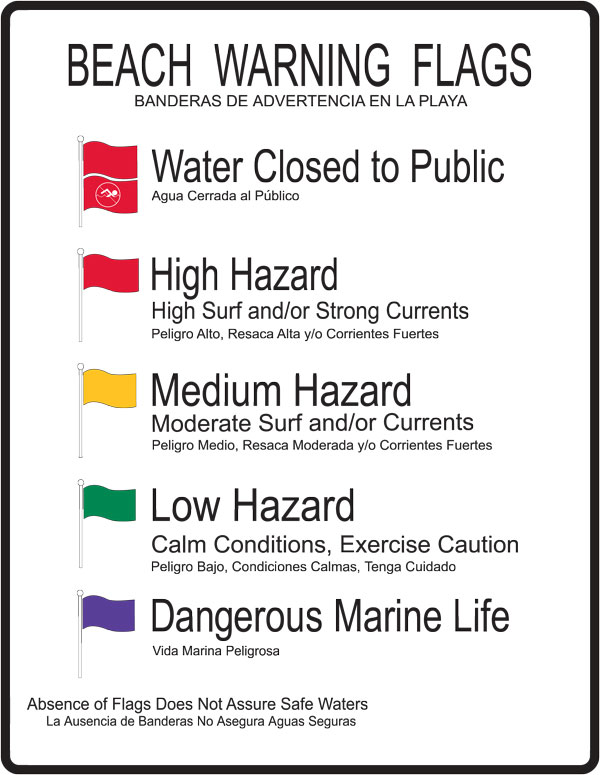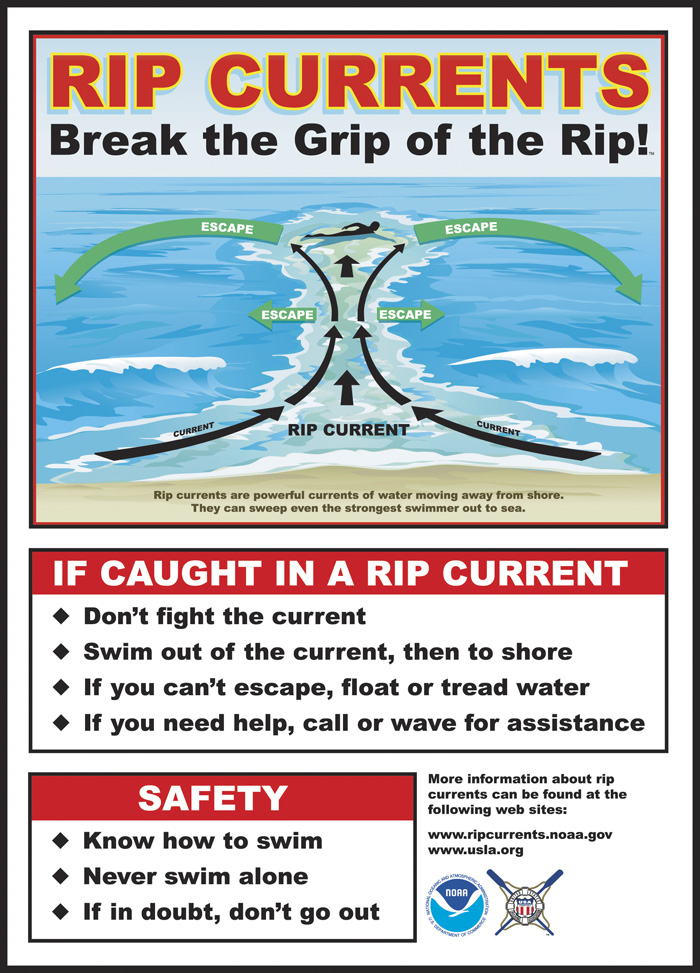 Daily Conditions Report 954-786-4005 Information is provided daily regarding swimming conditions at Pompano Beach. After 9 a.m. daily, call the above telephone number for a recording describing water and weather conditions as well as the presence of stinging marine life.

The conditions shown below are valid on the date stated from 9am - 7pm.
Beach Conditions
Date:
May 31
Flag Color(s):
Yellow - Medium Hazard & Purple - Dangerous Marine Life
High Tide:
6:30 pm
Low Tide:
12:09 pm
Air Temperature
80-84
Water Temperature (Ocean):
82
Water Conditions:
Possible rip currents
Lifeguard Advisory:
Swim near an ocean lifeguard
Sea Pests:
jellyfish
Weather Forecast:
possible thunderstorms in late afternoon
Winds:
ESE 10-15mph
Beach wheelchairs
The public beach has two beach wheelchairs which make the beach accessible to our special needs residents and visitors. The beach chairs are available seven days a week at 9am to 6:30pm during daylight savings and 8am to 4pm the rest of the year. First-come, first-served.
For more information, go to Lifeguard Tower 2 or 7.